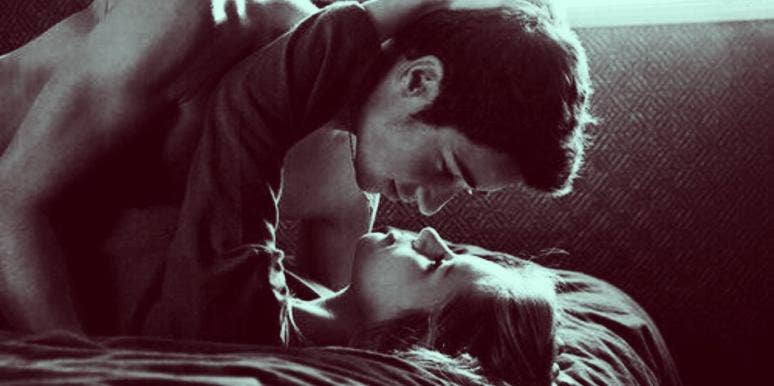 We are In a long distance relationship. To be safe, couples would serve themselves well to see each other once a week for the first month, and then increase the frequency with each week after that point. I can relate to all the questions we receive on a personal level because once upon a time, I too was banging my head against the table in an effort to understand why. He is both. He is having an emotional affair on you. He is awesome in person but makes very little effort over texts.
Mainly we fight on this issue that he has no time for me.
This is how often you should hang out with someone you've just started dating
Being taken has nothing to do with it. And men who refuse to talk on cell, only do after they have had a load of sex with you usually. What a load of rubbish, women, get back to banging your head on the table please. Its just the game of love we only get to do this once enjoy all of it!! The love, approval, and peace all in you not outside or in his pants.